Moroccan cuisine is rightly considered to be one of the best in the world.
Moroccan cooking is one of the most sensual in the world: it appeals to the senses of smell, sight and taste.
While Moroccan gastronomy exudes rich aromas, Algerian dishes are less spicy; the Tunisians, on the other hand, make lavish use of chili pepper, and their well-seasoned recipes are unique.
The North African countries have common themes running through their culinary tastes: slow-cooked tajines; lamb; chicken, fish; slow-cooked vegetables; rich, sweet cakes.
North African cuisine is full of contrasts, born of the diversity of the countryside, and the different ways of life between the nomadic tribes and the town-dwellers. It has as many slow-cooked hotpots or char-grilled meat and vegetables as sophisticated tarts. All those dishes work together happily to produce a most appetising menu.
There is something in Moroccan cuisine which answers the essential question : what is that taste? First of all, it's visual (you look at the dish); then the aroma (you smell it) then the feel (you test it with a fork, you turn it over in your plate). Then at last, you taste it. You can pick out crispness in the tender parts, bitterness in the sweet, liquorice in the savoury . . . playing with colours, flavours, mixing the textures – Moroccan cooking, above all, is an invitation to all the senses.
A culinary escape
Our Chef will prepare the best local and Moroccan specialities for you:
Couscous (best couscous in Fez)
Tajine (traditional casserole)
Fish
Harira (traditional chick-pea soup)
Pastilla (a filo pigeon or chicken pasty)
…
all cooked in the true tradition of the East. She also knows what children like, and cooks delicious chips for them …
We would appreciate your booking in advance, because our meals are only prepared with fresh produce from the market.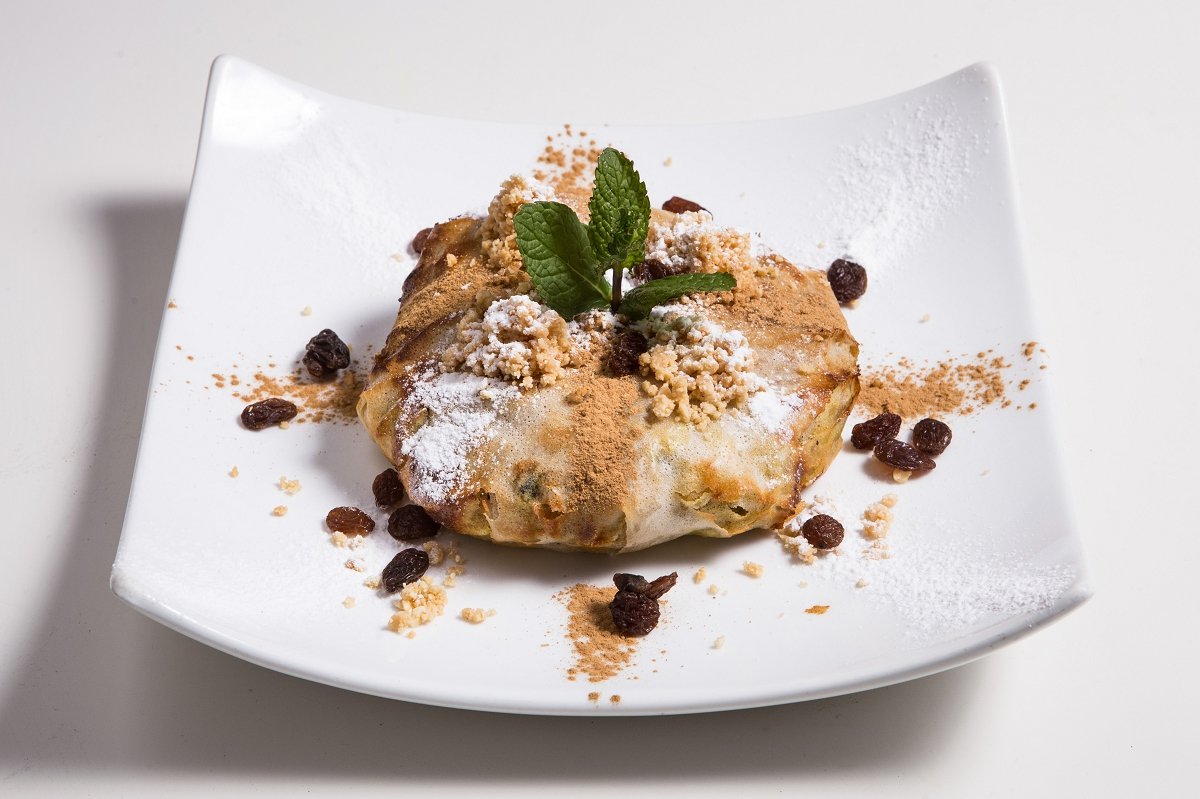 Moroccan Cooking Class
Riad Layalina Fes will bring you the perfect and bewitching alchemy of scents, flavors and traditions. It is the ideal setting for a friendly Moroccan cooking class, allowing you to learn to concoct some of the greatest recipes of Moroccan cuisine.
All details about our Moroccan cooking classes HERE.